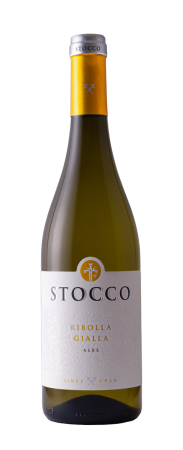 Organoleptic notes
It is one of white friuli grape varieties with late season ripening, around the end of September. The wine is straw yellow in colour with fruity and floral notes which recall acacia blossoms and wild flowers. On the palate, it is tasty, and finishes softly dry.
Terrain type
flat land with clayey soil
Cultivation system
modified Guyot
Density
vines per hectare
Vinification
short cold soak, soft pressing, static decanting, first fermentation at 16 degree centigrades and ageing on the lees for 6 months.