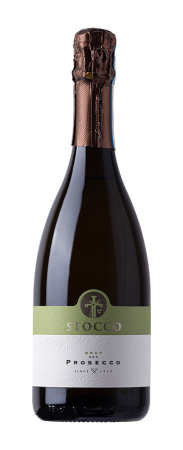 Organoleptic notes
Refined, elegant bouquet. Fine on the palate with typical Prosecco preservation of quality, floral and fruity hints of white peach.
Combinations
Excellent as an aperitif and for the whole meal, excellent with delicate first courses.
Terrain type
Flat with gravelly substrate covered by earthy material
Cultivation system
Modified Sylvoz and doppio capovolto system
Density
3500 plants to hactare
Vinification
Soft pressing, static decantation, fermentation in stainless steel tanks, second fermentation according to the Charmat method in autoclave with selected yeasts at a controlled temperature.