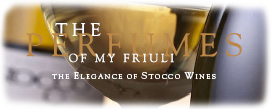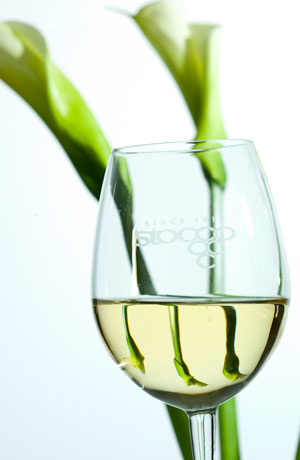 Friuli is the archetypal land of great white wines: autochthonous wines of great depth such as our Friulano, the rediscovered Malvasia Istriana, the floral Verduzzo, and the fresh, sparkling Prosecco.
As well as the international varieties which have happily acclimatized themselves here such as the elegant Chardonnay and Pinot Grigio, the aromatic Sauvignon and the intense Traminer Aromatico.
Each one vinified with respect to its integrity and proposed in the spring following its harvest.

The crowning achievement of our range is our white meditation wine "Lusint".
This, in the Friulian language means bright, shining.
It is a fine selection of Picolit grapes which undergo a process of raisining and are then refined in French oak barriques.
Lusint goes on the market 18 months after harvesting.