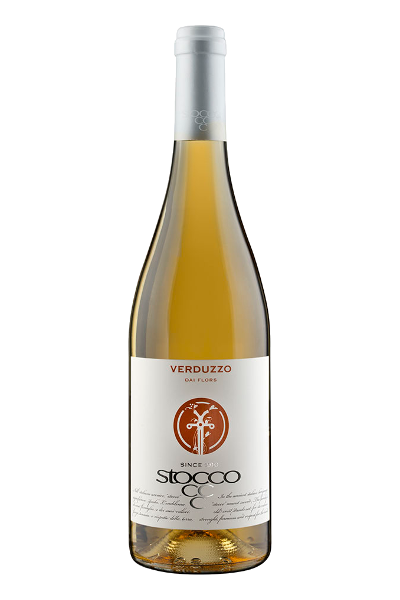 Made from another of Friuli's famed varieties, intense yellow in colour with, at times, hints of gold.

Nose defined by aromas of friut and wisteria flowers.

Full-bodied and slightly tannic.

Just enough of a slight, sweetish element to complement dessert and cheeses perfectly.
Species of grape: Verduzzo
Denomination area: Verduzzo IGT Venezia Giulia
Terrain type: ganerally flat with gravelly substratum covered by a layer of soil;
Cultivation system: modified sylvoz
Density: 3000 plants to hactare
Harvest method: manual
Bottle type: 0,75 l.
Vinification: cold maceration of stripped grapes, light pressing, static decanting, fermentation in stainless steel.