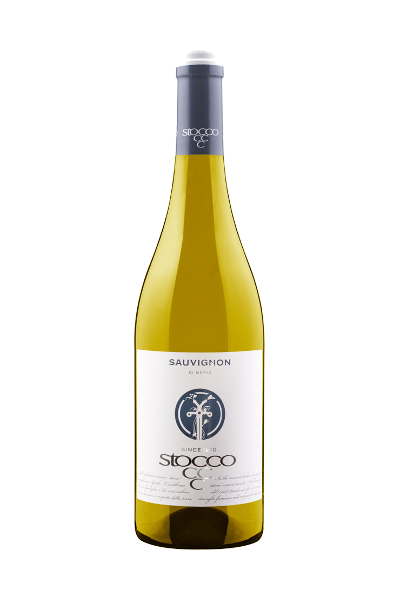 Intense aromas with notes of grapenfruit, lime sage and green pepper, and a pleasant degree of acidity.

Suitable with shell fish, mixed fried fish, omelettes and herb based risottos.

Serve chilled.
Species of grape: Sauvignon
Denomination area:
Terrain type: ganerally flat with gravelly substratum covered by a layer of soil;
Cultivation system: modified sylvoz
Density: 3000 plants to hactare
Harvest method: manual
Bottle type: 0,75 l.
Vinification: cold maceration of stripped grapes, light pressing, static decanting, sur lies aging for 6 months.