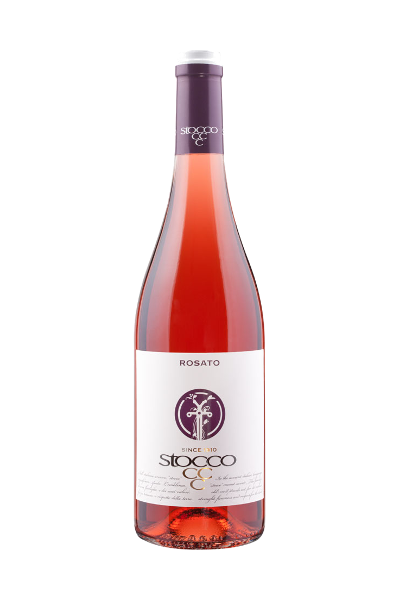 Vinified from merlot grapes, vivid pink in colour with a characteristic aroma and a full, dry flavour.

Serve chilled with cold cust, light firts and main courses and unripened cheeses.
Species of grape: Merlot
Terrain type: ganerally flat with gravelly substratum covered by a layer of soil
Cultivation system: double guyot, modified sylvoz
Density: 4000 plants to hactare
Harvest method: manual
Bottle type: 0,75 l.
Vinification: cold grape, maceration, decanting, followed by alcoholic and malolactic fermentation, fining in stainless steel.