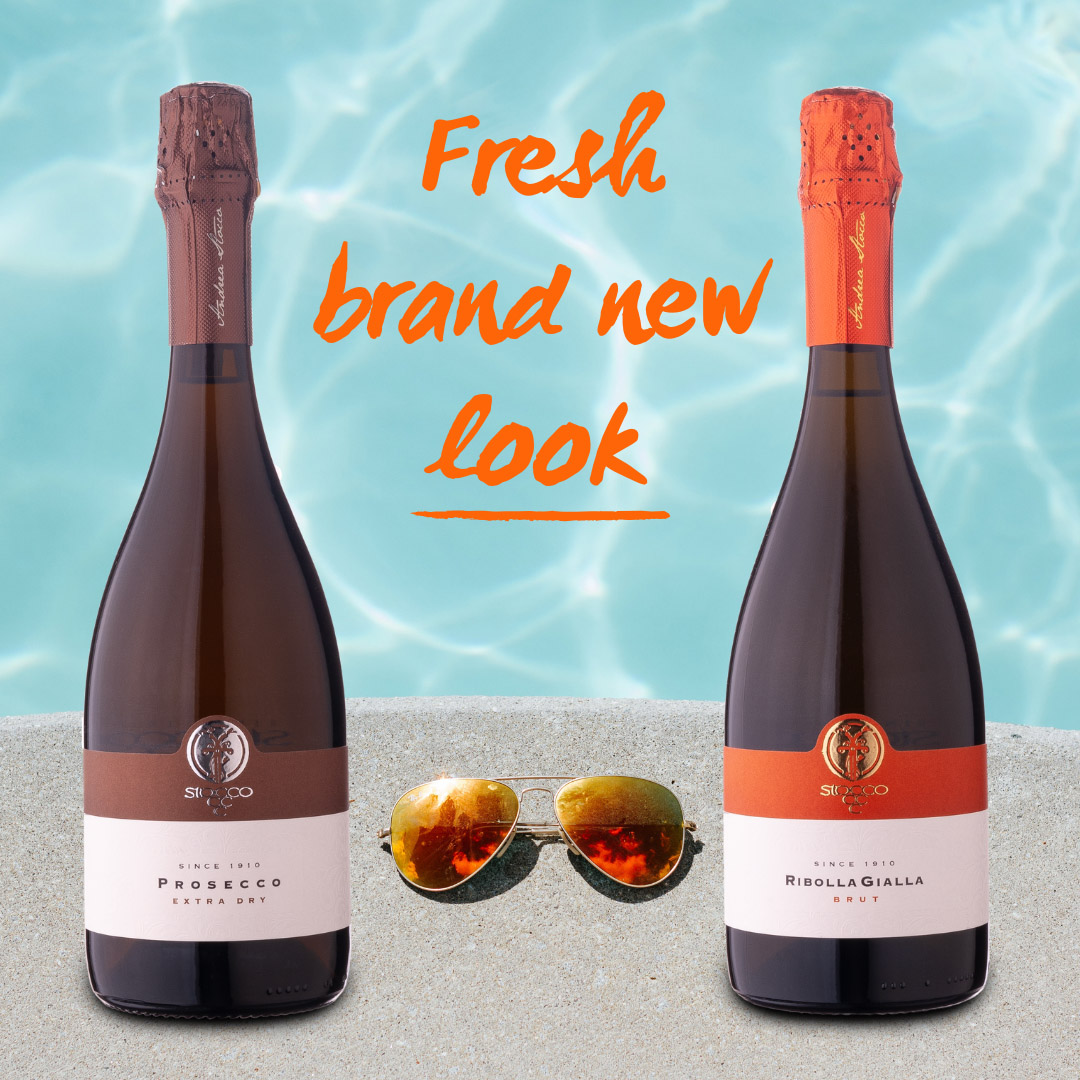 The label of a wine visually communicates the first impression and reflects the quality of the wine, the philosophy of the winery and the peculiarities of the territory. For this reason we have decided to renew the image of our sparkling wines with a restyling of the Prosecco ExtraDry and Ribolla Gialla Brut labels.
More elegant and sophisticated, now the graphic layout presents a formal essentiality that is filled with meanings.
In fact, refinement translates into graphic synthesis, intense colors and precious materials, which well represent the extroverted but graceful character of the two wines.
A balanced game of lines, spaces and volumes, which enhance the quality of the products and the history of our winery. Do you agree?