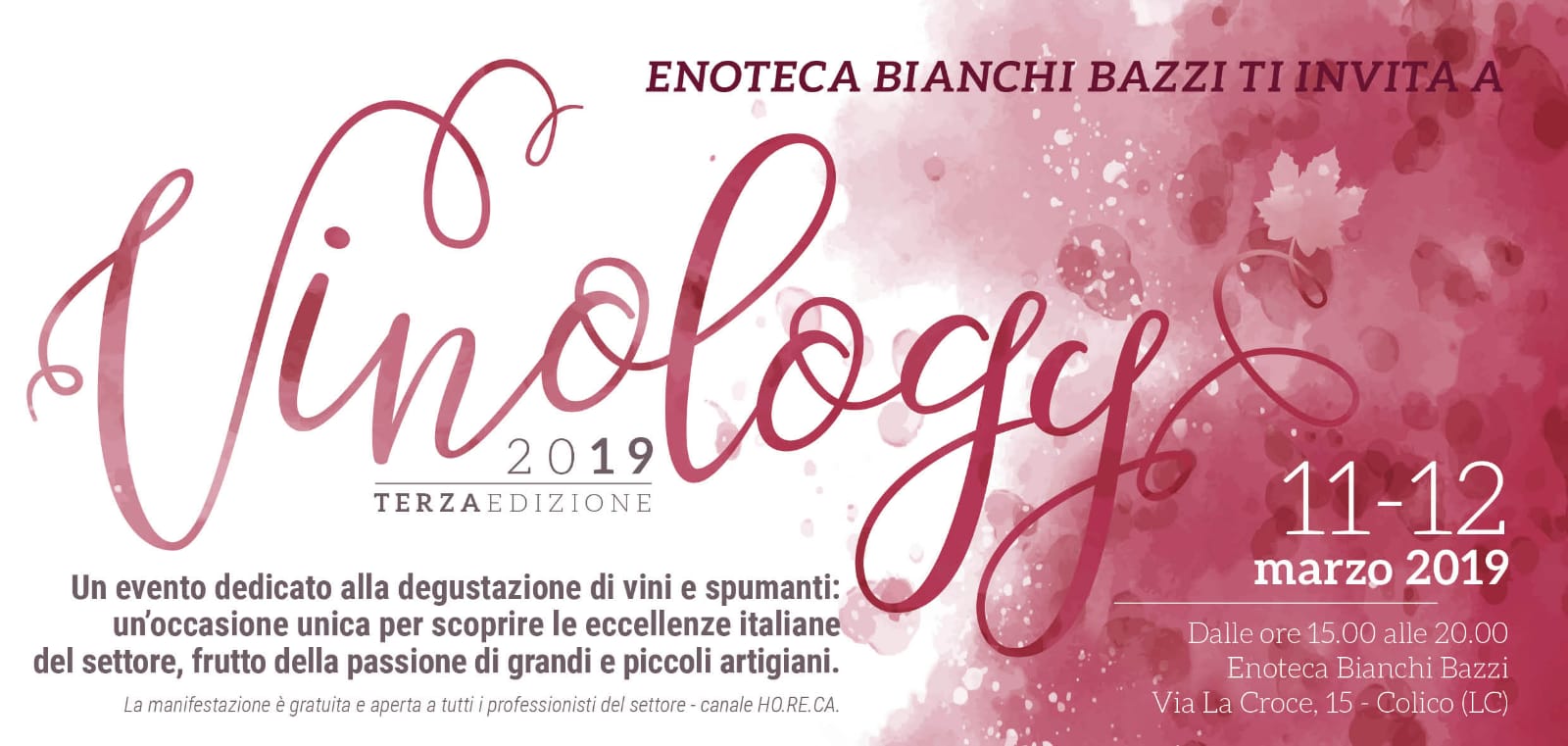 Monday 11 and Tuesday 12 March we will be at Vinology, an event organized by Enoteca Bianchi Bazzi in Colico (LC).
The event, free and open to all professionals in the sector, is dedicated to the tasting of wines and sparkling wines: a unique opportunity to discover the great Stocco offer!
We are waiting for you!