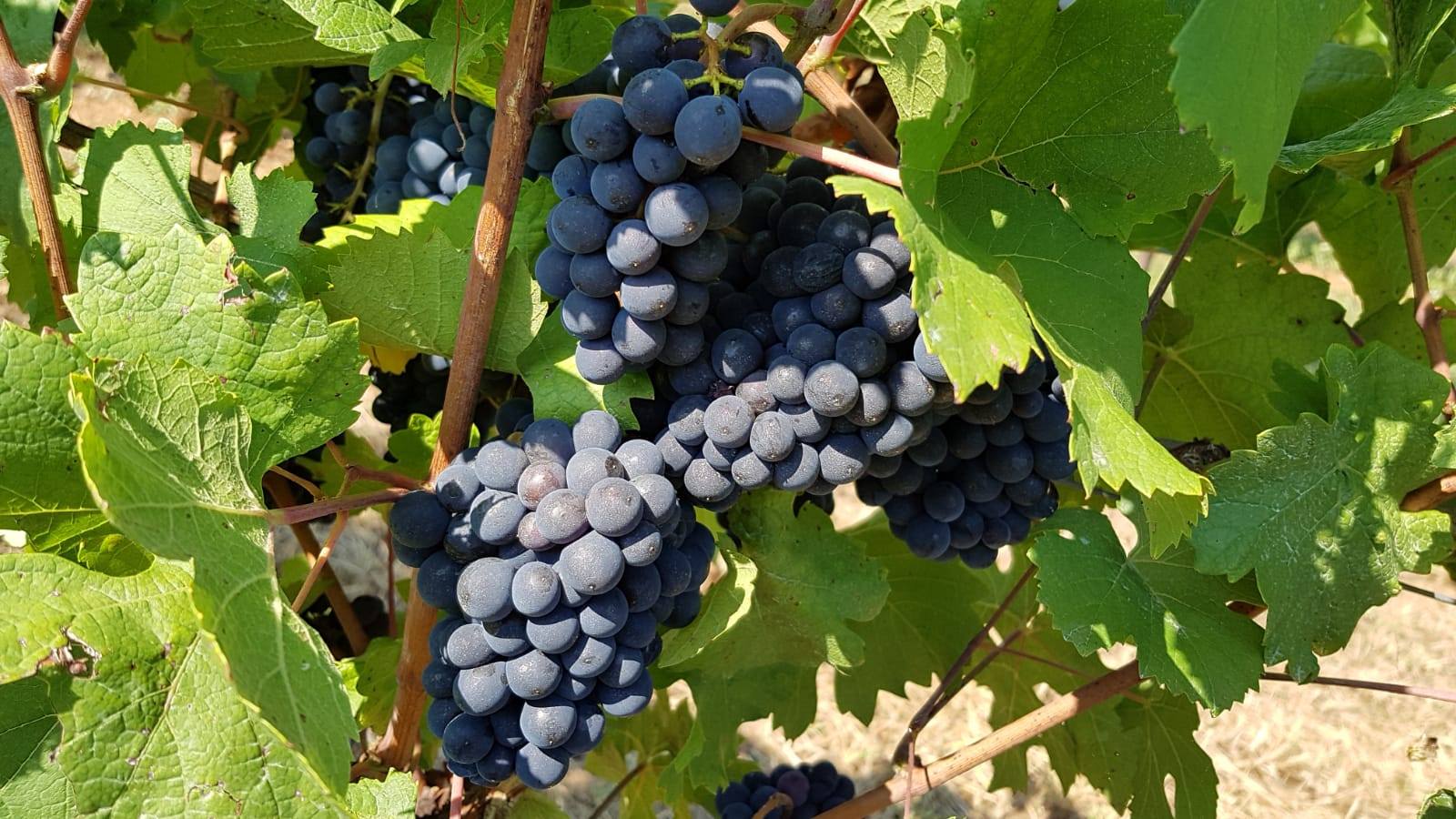 To cite a film, the 2018 was "a good year", one of those rare occasions in which the combination of quality and quantity reached its highest levels.
A vintage that began well, with an excellent flowering phase, as well as during the development of the grapes, and continued even better.
Mild climate, with beautiful sunny days and good temperatures, together with a mild weather that saved us from hail, have encouraged a linear increase in production, without excesses. In particular, some vineyards have been rewarded, such as Roos dai Lens, which, despite its seasonal exploits, gave the same yield as in previous years, ensuring excellent quality.
All the varieties benefited, and we certainly expect promising results from aromatic and semi-aromatic whites such as Traminer, Malvasia, Sauvignon and Chardonnay, but also from the native Friulano and Ribolla Gialla, as well as the red ones, in particular from Merlot and Refosco.
To stand out will be saltiness and softness, a good acidity despite the hot season and beautiful ripe tannins, along with a complex bouquet, full of the most typical aromas of the vine and beyond.
Ultimately, the 2018 harvest gave us a very good raw material to work on: now it is up to us to enhance its characteristics and make the most of each variety.
We are ready and we take on the challenge: we can not wait to win it!