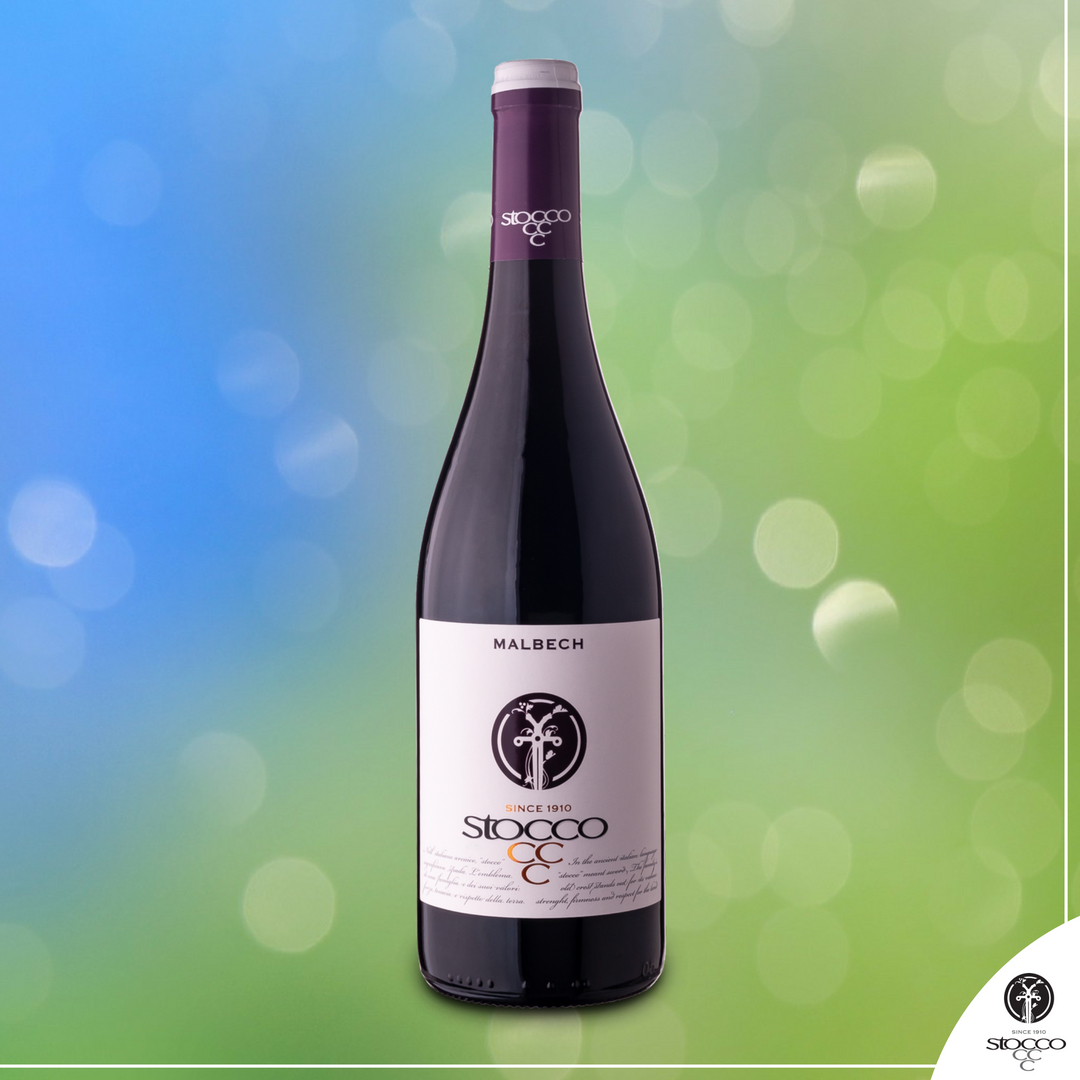 By popular demand Malbech, a versatile wine with an intense aroma, returns among Stocco wines.
That of Malbech is a story of rediscovery. And not only because this grape variety, originally from France where it is still cultivated in small parts in Bordeaux and in the south of the country, in recent years has become the flag of emerging wine-producing countries such as Argentina and Chile.

This is a red wine forgotten for a long time, which lately is attracting a lot of attention and is back to be appreciated in our area. Arrived in Italy between the 18th and 19th centuries, in the territories of Treviso-Venice-Pordenone has found a perfect microclimate for its cultivation.
In the Grave area, in our vineyards in Bicinicco and surroundings, Malbech is giving us some nice surprises. The plant produces quite large clusters, with berries with a dark blue, almost black skin. Its ideal terrains are clayey-calcareous, compact and dry. In fact in the Friuli plain the Malbech finds excellent conditions and gives life to rich and enveloping wines.
Stocco's Malbech is a deep wine with great body and structure.
It has a ruby ​​red color and a bouquet of black fruits, blackberries, ripe cherry and anise. The sip is ample and warm, with an important tannic texture and moderate freshness.
We suggest you try this all-course red wine, its favorite combinations are with typical dishes of the Venetian and Friuli tradition, based on cured meats and semi-hard cheeses, and with grilled meats.