What is about to start is the period of the year with the highest toast rate. If on the Christmas' eve, when everything should be ready, you do not want to panic, now it's time to start thinking about everything you need to better pass the next holidays: gifts, recipes, pandoro, panettone and especially bottles!
To give you a hand to choose the most suitable for final toast during your lunches and dinners, here is our selection of sweet wines perfect for Christmas!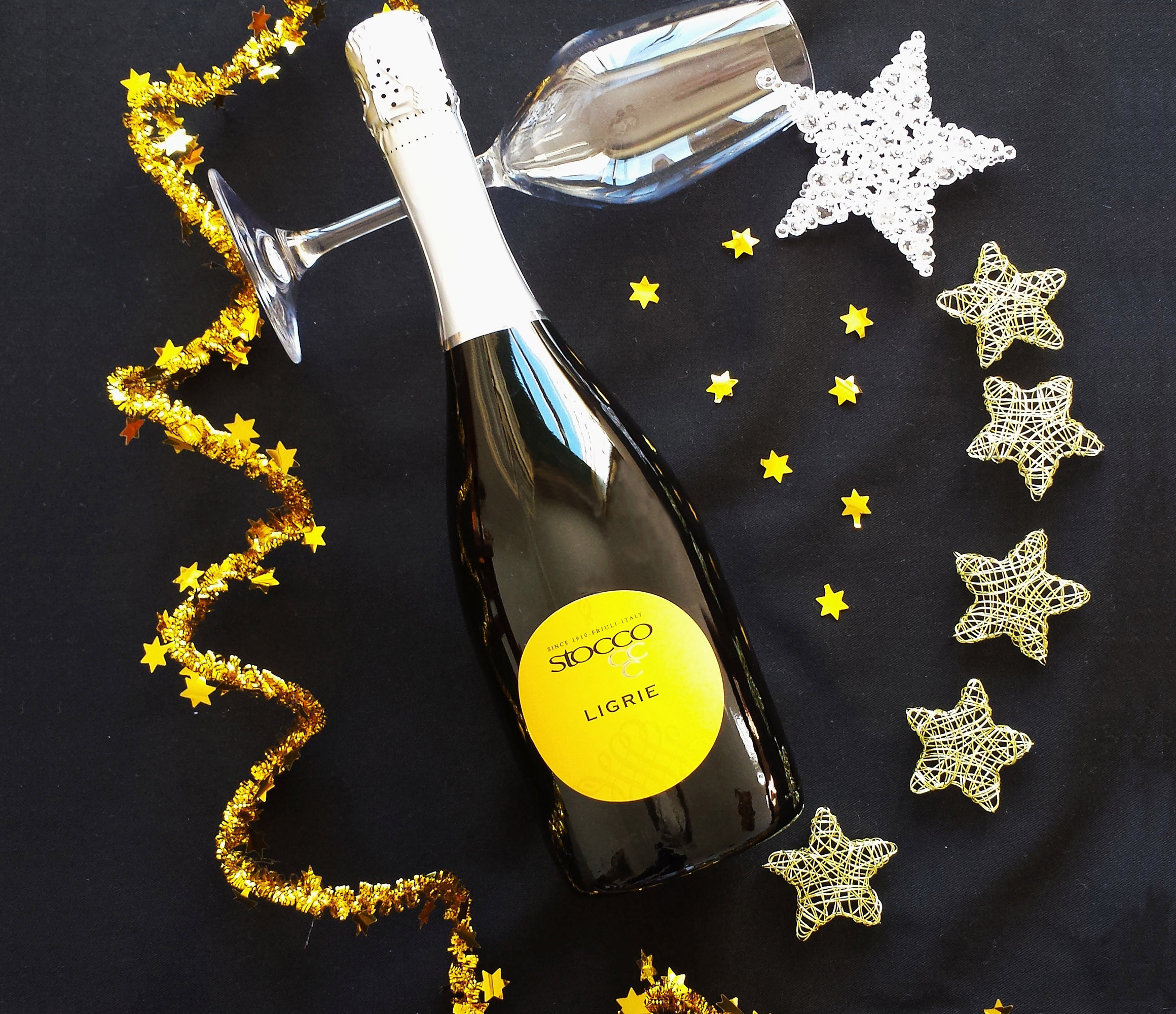 Ligrie: Moscato Rosa Spumante, pleasantly fresh and floral
If there is a wine that smells like a party, that is our sparkling moscato rosa Ligrie. Its perfume is pervasive, with nuances that recall the rose, honey, moscato grapes, white flowers. On the palate it is aromatic, sweet and fresh, balanced, fragrant. A wine of character, to be served with fruit pies.
The low alcohol content makes it pleasant even for young people and for the female public. It goes well with the most classic cold desserts such as fruit pies, profiteroles and saint honoré.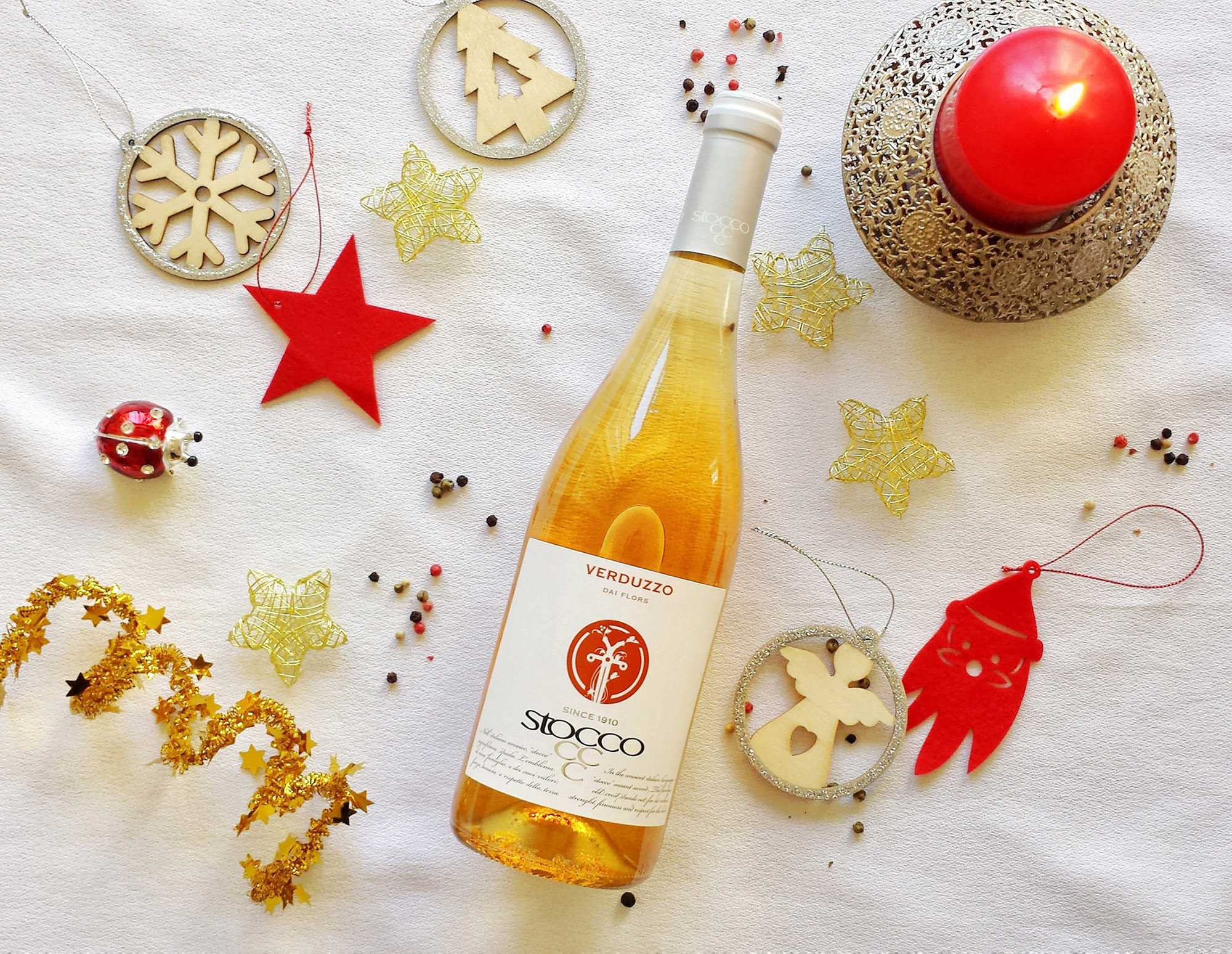 Dai Flors: Verduzzo, tipically Friulian
Obtained from the famous Friulian grape variety, of a deep yellow color, sometimes golden, our Verduzzo Dai Flors presents fruity and floral hints of wisteria, of body, slightly tannic.
It often reminds of dried fruit and honey.
Just medium sweet as it is enough to accompany desserts and cheeses, for Christmas lunch we offer it in the most classic Friulian pairing: Verduzzo and Gubana, a dessert typical of the Natisone valleys made with leavened dough and dried fruit.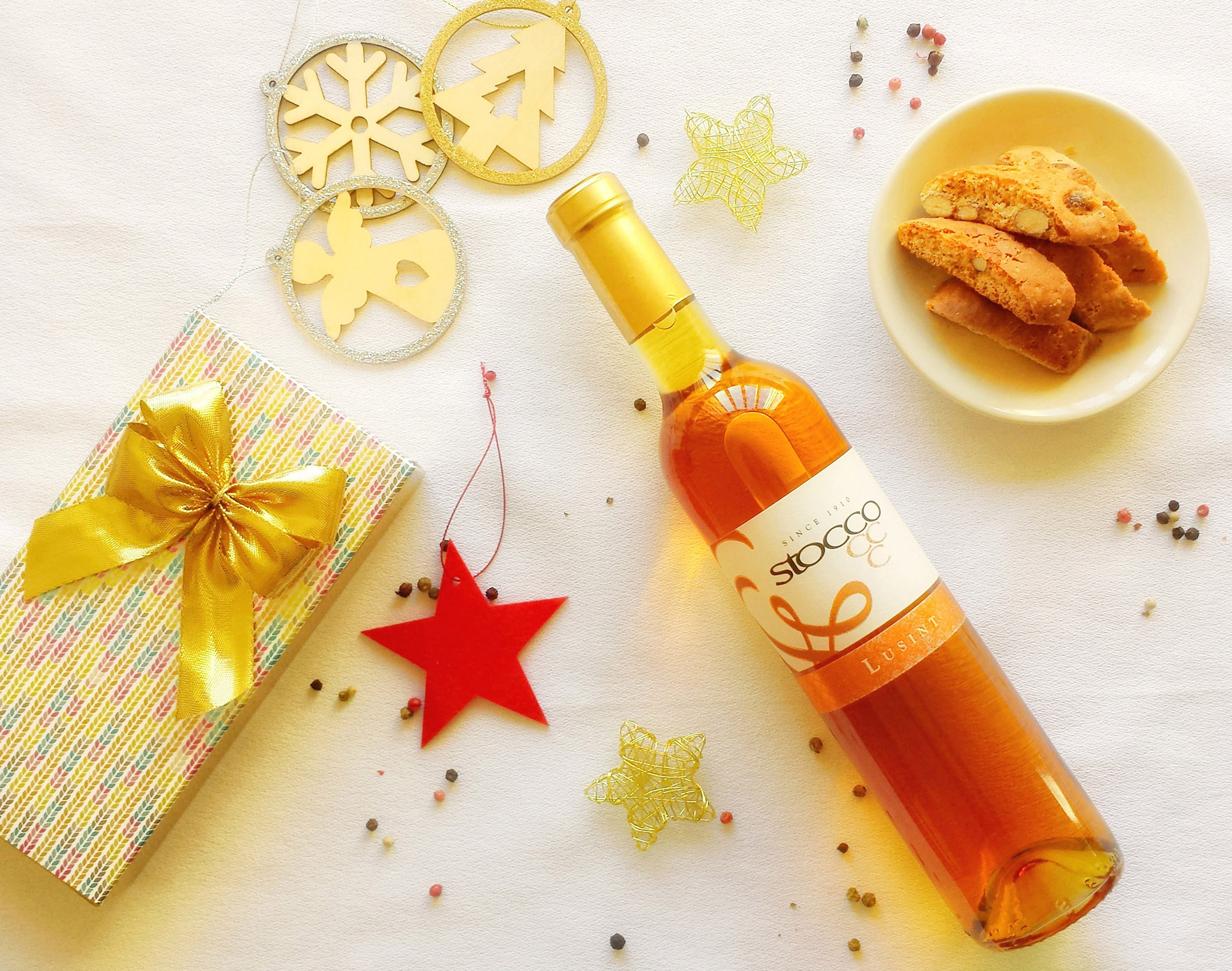 Lusint: Picolit with the scent of honey, candied fruits and spices
Lusint in friulano means "bright", like the golden yellow that characterizes this sweet wine obtained from a selection of Picolit grapes subjected to drying. A wine of great personality, reminding many perfumes including honey, caramel, candied and dried fruit.
A wine to be relished on its own, it can accompany dry patisserie, but also blue cheeses or "paté de foie gras".
For this Christmas 2017 we recommend it with a tray of biscuits, small delicacies of puff pastry and shortcrust pastry, enriched with raisins, almonds and candied fruit.
And with these suggestions we can only wish you... happy holidays!