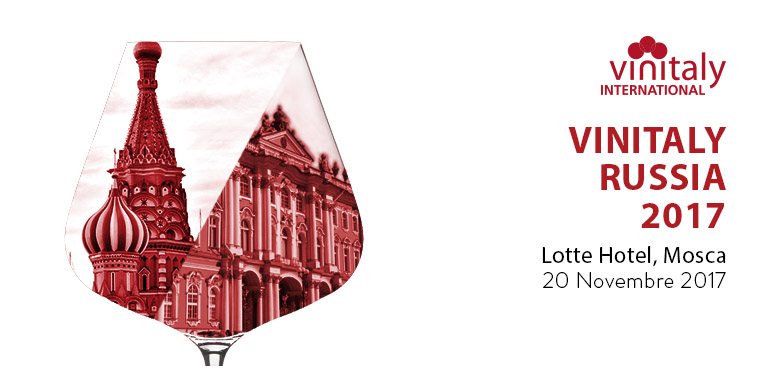 On November 20th, we will be in Moscow for Vinitaly Russia, known as the most important B2B event dedicated exclusively to Italian wine in the Russian world.
The 14th edition of the event will focus on a single day with masterclass, seminars, B2B meetings and the traditional Walk Around Tasting, where our wines will be protagonists.
Ribolla Gialla, Friulano and Pinot Grigio, Refosco from the Red Peduncolo, Merlot and Cabernet Sauvignon are just some of the wines we will present to the public selected by the organizers of Vinitaly Russia.