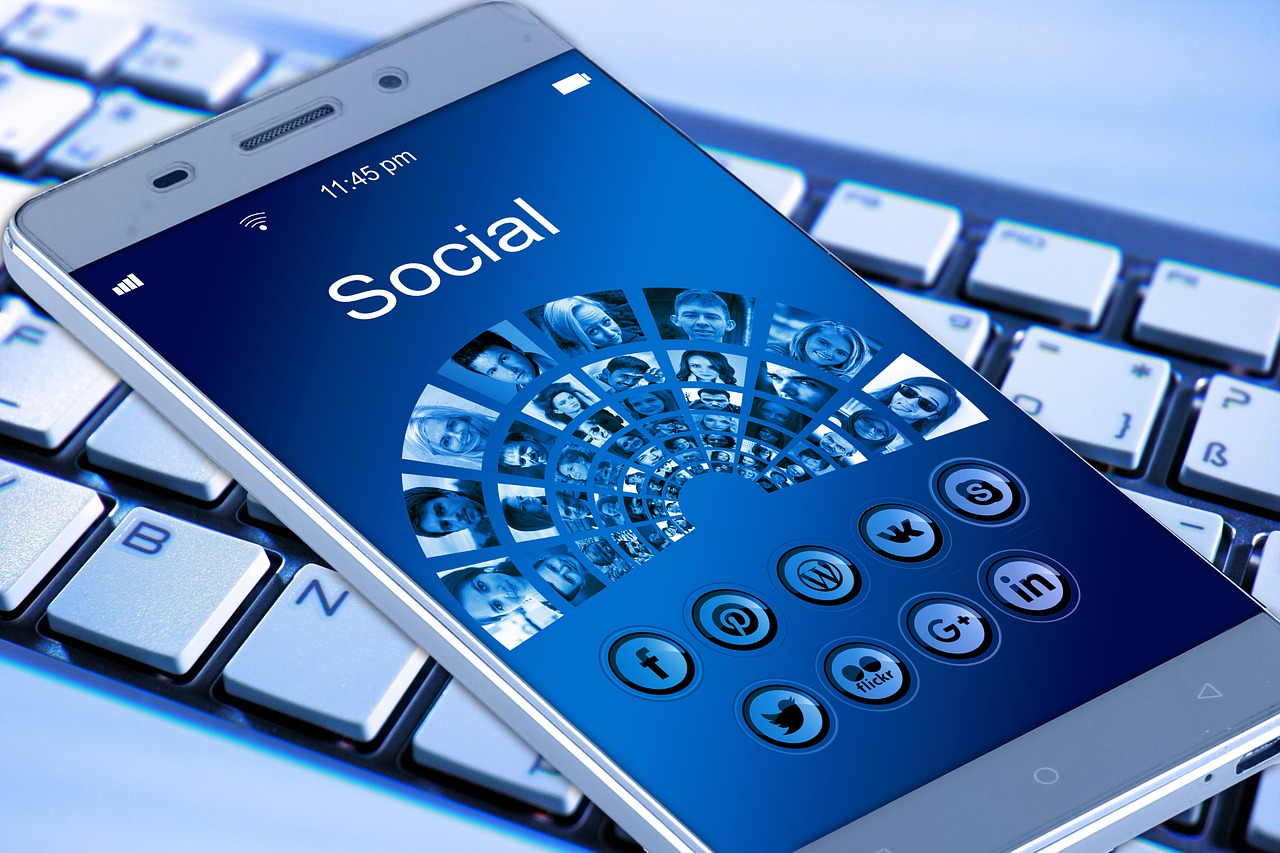 In order to get closer to our clients and to keep in touch with friends, we decided to become social: some days ago we opened the official Facebook fanpage dedicated to Stocco and its wines!
You can find it at this link or searching @stoccowines: please like the page and invite your friends to do the same if you want to keep up to date about what happens at "Casali Stocco"!
We would like this page to become a virtual meeting place: we will talk about us, what happens in our cellar, our wines, our travels… but also about you!
Yes, you got it, this is an official invitation to share with us your #stoccoexperience: tag us in your pictures, in the events you find us, in the dinners you drink us, in the recipes you match us with… We're curious to know you!
There is one more news: if you want, our newsletters will directly reach you in your email box, so you will be sure to receive all of our notices.
To subscribe to the newsletter, please complete the form below with your personal data. Don't worry, we care about your privacy and we will not cede them to anyone.
We'll get in touch soon, in the meantime we'll be waiting for you on Facebook!
Stocco staff