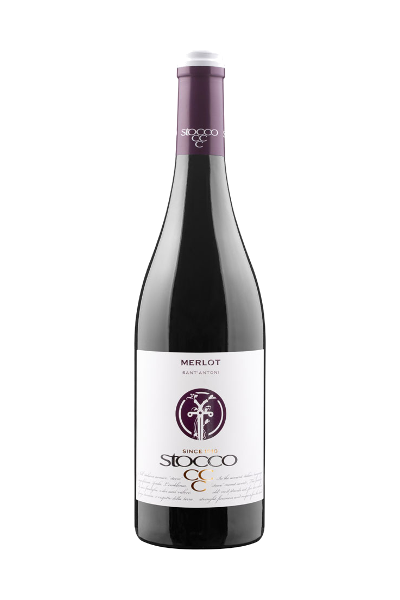 Ruby red in colour with elements of raspberry and blacberry defining its generous, dry flavour.

Served at room temperature, this is excellent with meat based dishes and unripened cheeses.
Species of grape: Merlot
Denomination area: Merlot D.O.C. Friuli Grave V.Q.P.R.D.
Terrain type: ganerally flat with gravelly substratum covered by a layer of soil;
Cultivation system: double guyot, modified sylvoz
Density: 4000 plants to hactare
Harvest method: manual
Bottle type: 0,75 l.
Vinification: maceration, saigneè, remontage, fining in stainless steel.