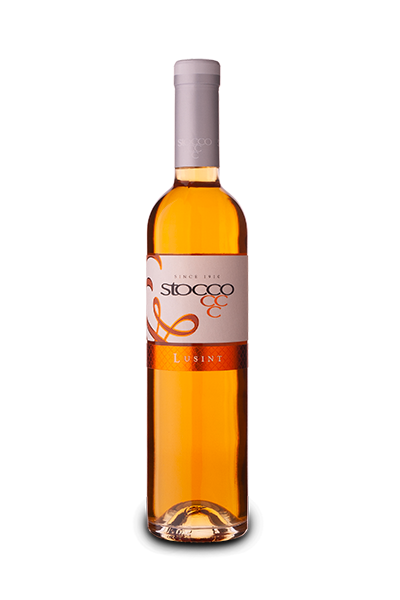 Its Friulian dialect name means "bright" or "luminous".

Made from selectd Picolit grapes which are partially dried before vinification, this is a wine of abundant character. Its nose carries hints of a multitude of aromas, including honey, caramel, dried fruit and candied fruit.
A wine to be relished on its own, or as a great accompaniment for dry patisserie, blue cheeses or "pàtè de foie gras".
Species of grape: Picolit;
Denomination area: white wine from, table;
Terrain type: generally flat with gravelly substratum covered by a layer of soil;
Cultivation system: modified sylvoz;
Density: 3000 plants to hectare;
Harvest method: manual;
Bottle type: 0,50 l.;
Vinification: grape sorting, semi-drying in wood crates, Manual pressing, static decanting, fermentation in barrique and stainless steel barrels, batonnage and long fining period in stainless steel.