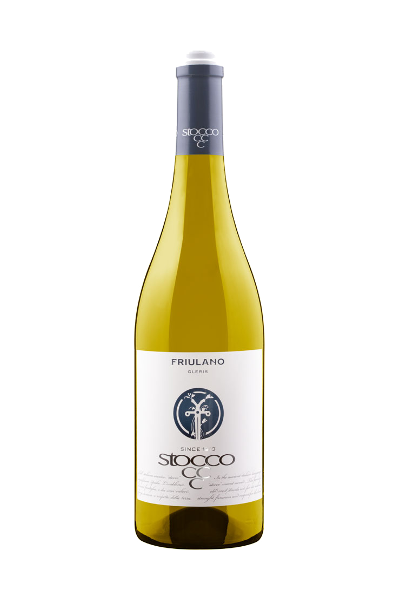 Made using the friut of one the Friuli region's best known varieties, straw yellow in colour with subtle lemon green hints.

Has a well defined aroma with dry, ample flavour and almond aftertaste.

Ideal as an aperitif, served with Parma ham and light first courses.
Species of grape: Tocai Friulano
Denomination area: Tocai Friulano D.O.C. Friuli Grave V.Q.P.R.D.
Terrain type: ganerally flat with gravelly substratum covered by a layer of soil;
Cultivation system: modified sylvoz
Density: 3000 plants to hactare
Harvest method: manual
Bottle type: 0,75 l.
Vinification: cold macerationof stripped grapes, light pressing, static decanting, sur lies aging for 6 months.