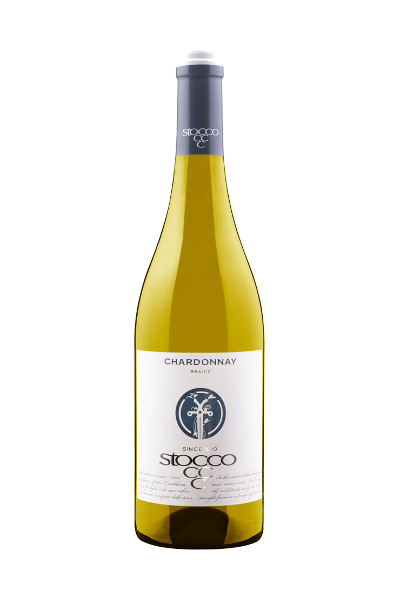 An elegant wine, with notes offlowers and fruit on the nose.

Properly laid down, the wine develops a more full-bodied character, acquiring distinct tones of honey, ripe fruit and a hint of dried fruit.

Served chilled it is an excellent aperitif or accompaniment for fish.
Species of grape: Chardonnay;
Denomination area: Chardonnay D.O.C. Friuli Grave V.Q.P.R.D.;
Terrain type: generally flat with gravelly substratum covered by a layer of soil;
Cultivation system: modified sylvoz;
Density: 3000 plants to hectare;
Harvest method: manual;
Bottle type: 0,75 l.;
Vinification: light pressing, static decanting, fermentation in stainless steel, batonnage, sur lies aging for 6 months.