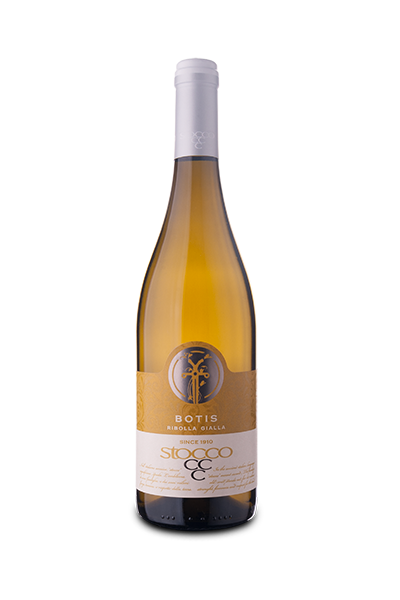 This wine is made from the best, carefully selected Ribolla Gialla grapes.

The late-ripening grapes are harvested at around the end of September.

Vibrant straw yellow in colour, this wine presents aromas with elegant floral and spicy notes that recall acacia blossoms and wild flowers.

The mouthfeel is that of very good sapidity and body, the palate is well developed with a balanced, dry finish.