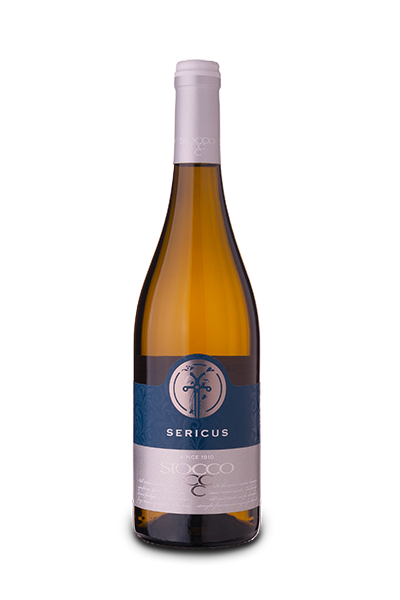 The word "sericus" comes from the latin word "silky or made of silk", and talks about the wine cradle, that is the heart of friuli where once upon a time the silkworms were raised.
This wine is a harmonious blend of grapes varieties: friulano, malvasia and Sauvignon.
It is endowed with complex notes of apricot and almond, laced with balsamic notes and spicies.
It is rich and tasty and marries well with truffle first courses, vegetables, and pairs perfectly with fish and delicate white meat.