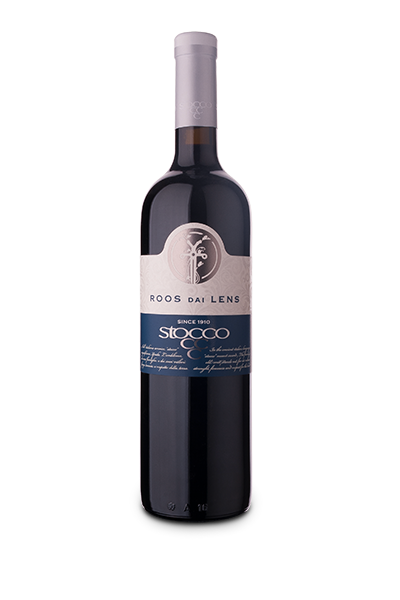 We use merlot grapes from our own vineyards to create this wine, which spend 13 months maturing in French oak barriques.
The variety's principal characteristic, such as an aroma of red barries, blend with notes of spice and balsam wood.
A wine with a good, elegant tannic structure. Serve at room temperature as an excellent accompaniment for strong flavoured, spicy dishes.