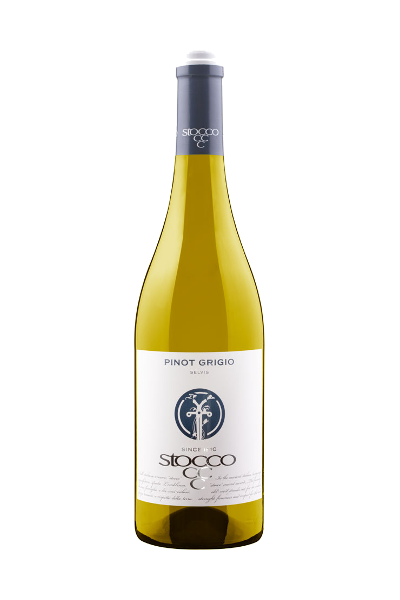 Straw yellow in colour with hints of amber.

Fresch nose and smooth, generous lavour, at time followed by a typically bitterish aftertaste.

Serve chilled with hors d'oeuvres, fish based first and main course, light vegetable soups and white meats.
Species of grape: Pinot Grigio
Denomination area:
Terrain type: generally flat with gravelly substratum covered by a layer of soil
Cultivation system: double french guyot
Density: 4500 plants to hectare
Harvest method: manual
Bottle type: 750 ml.
Vinification: ligh pressing, static decanting, fermentation in stainless steel, batonnage, sur lies aging for 6 months.